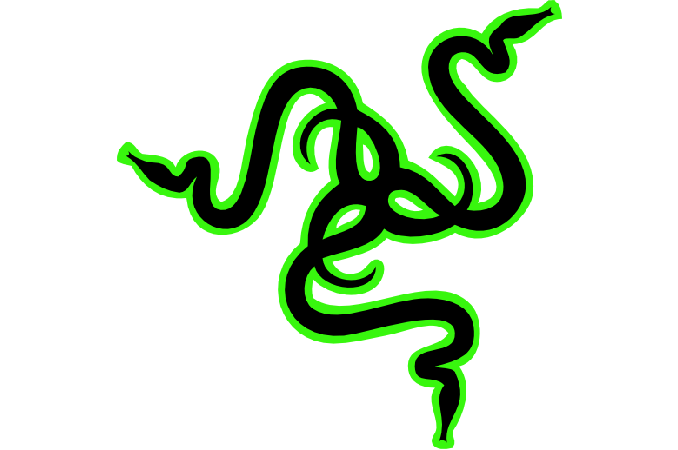 This week Razer has made a preliminary filing for IPO on the Hong Kong Stock Exchange. The company plans to raise $600 million for future growth, particularly in Asia. In addition, the funding is supposed to improve the company's overall march with investments in R&D as well as the brand. Razer's recent financial filings indicate Razer operated at a $20m profit in 2012-2013, but ran a loss of ~$70m in 2015-2016 because of multiple acquisitions as well as a tripling in R&D activities with a small uptick in revenue.
Razer started as a subsidiary of a computer peripheral maker Kärna in 1998 and quickly became famous for its Boomslang mouse designed specifically for FPS gamers and launched in 1999. Kärna ceased to exist in 2000 because of financial issues, but the Boomslang was so popular despite its price tag (which was high by the standards of the year 2000) that Terratec brought the Razer Boomslang back to market in 2003. Min-Liang Tan and Robert Krakoff (who used to be the GM of Kärna back in the day) acquired rights to the IP and the brand sometime in 2005 and established Razer Inc., as we know it today. Initially, Razer focused on mice, but the company gradually expanded its product portfolio with keyboards, headsets and other peripherals. Sometime in 2009-2010, Razer began to hire engineers from PC companies like Dell and HP with an aim to develop actual systems and go beyond peripherals. Today, the company offers various gaming gear, laptops, co-developed Razer Edition PC systems, and licenses its designs to others. Meanwhile, Razer is always in pursuit to expand its lineup of products and their distribution.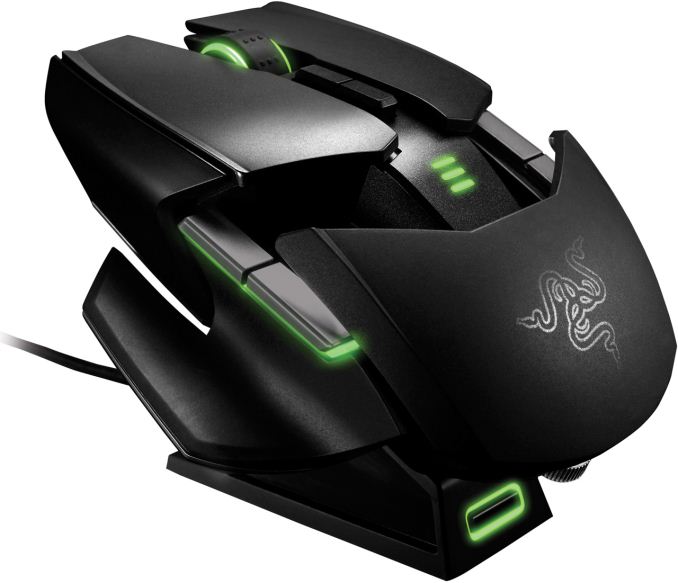 The company actively develops various concept devices that may or may not become big. Over the past years, Razer has demonstrated its Switchblade console, the Christine modular PC concept, the Valerie triple-display notebook, the Ariana projector and other devices: none of which have ever hit retail production. In addition, they have acquired multiple companies, including Ouya, THX, Nextbit and others, to expand its IP portfolio. Finally, to drive sales, Razer started to open its own stores in the U.S. and Asia in 2015–2016. R&D efforts, acquisitions, and stores all require money, which is why Razer went from a $20.332 million profit in 2014/15 to losing $20.356 and $59.332 million in successive years. Over that time, Razer's revenues have increased from $315.2 million in 2014 to $392.1 million in 2016, clearly indicating growing demand for gaming hardware and peripherals as well as Razer's success.
Razer's latest round of $50-$100 million venture capital investment in May valued the supplier at approximately $2 billion, reflecting investors' confidence in the company. Apparently, to keep evolving, Razer needs more money and with its IPO on the Hong Kong Stock Exchange the hardware supplier plans to raise up to $600 million, reports TechCrunch.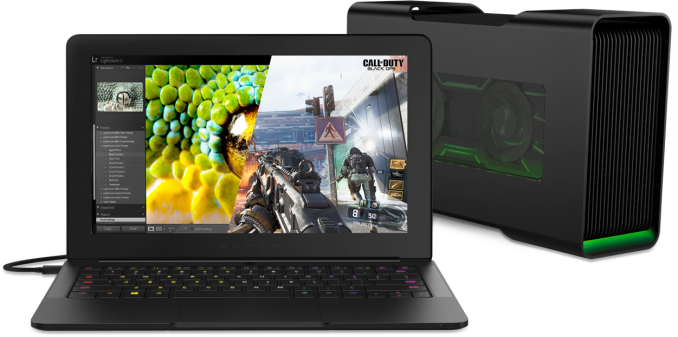 One of the things that Razer wants to do is to expand in Asia. At present half of the company's revenue comes from the U.S., the remainder is split between Asia and Europe. Since the Asian/APAC market is very large and has a high potential, the company has good chances to increase its revenue, particularly in countries like China and Taiwan.
Another potential area for growth is gaming PCs. In 2016, the company generated 76.2% ($298.8 million) of its revenue from gaming peripherals, whereas PCs accounted for only 23.1% ($90.1 million). Owners of Razer's mice and keyboards tend to be loyal customers and if the firm manages to offer them the right computers, they could bite, driving Razer's revenues up. More recently Razer jumped into services and digital currency businesses, but have yet to become significant revenue sources for the balance sheet.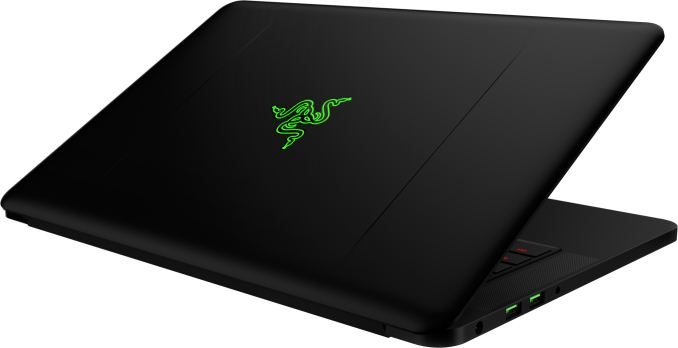 Wrapping things up, it is evident that Razer is growing fast as a result of overall industry trends, as well as competitive products and brand recognition. With additional funding, the company could unlock more growth opportunities, but Razer is tight-lipped what it plans to do with the IPO.
Related Reading
Source: TechCrunch