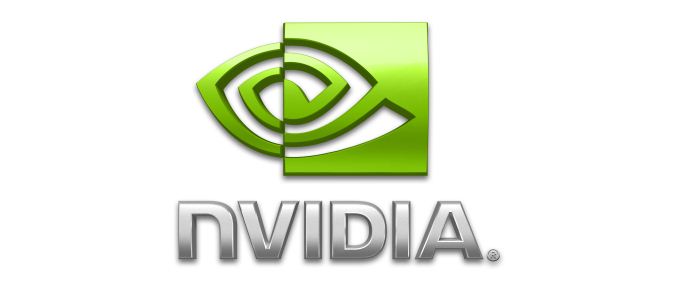 Update: On 7/4/17, NVIDIA released the 384.80 hotfix driver resolving Watch Dogs 2 crashes on startup.
A few weeks have passed since driver version 382.53, and it's time again for another driver update from NVIDIA. Now onto release 384 with driver version 384.76, NVIDIA brings us a good number of bug fixes, along with a Game Ready and Game Ready VR title.
Starting things off, the new Release 384 driver branch doesn't bring anything new to the table as far as major features go – at least, nothing that NVIDIA has documented. Instead their efforts have been focused almost entirely on bug fixes and performance improvements. To that end, NVIDIA has addressed issues where Firefall would not run at all. GeForce GTX 1080/1070/1060 stuttering during gameplay in Prey 2 was also addressed, as was texture corruption in No Man's Sky when SLI was enabled. GTX 970 SLI can now be enabled while Norton 360 is running, as opposed to just when Norton 360 is disabled or in Safe mode. Glitches in Doom (2016) under the Vulkan API were also fixed.
NVIDIA also resolved CPU bottlenecks that occur when 3DVision is enabled, as well as issues with DirectX 12 titles failing to capture via GameStream. Issues with choppy video playback on the Windows Store video app while V-Sync was off were fixed. Last and probably least, a typo was corrected in NVIDIA Control Panel for the Command & Conquer Tiberium Alliances name on the Stereoscopic 3D Compatibility page.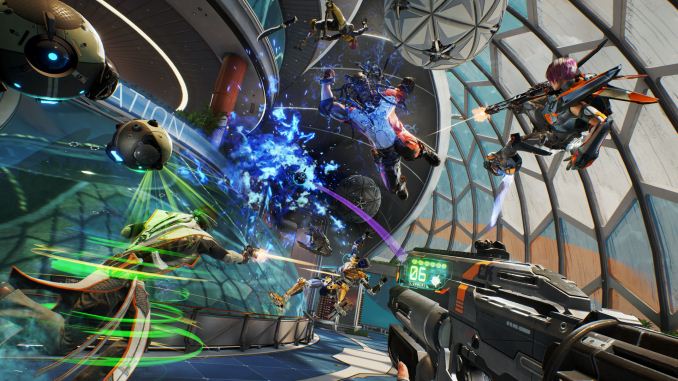 The Game Ready headliner for this edition is the LawBreakers "Rise Up" Open Beta while Spider-Man: Homecoming VR Experience is the token Game Ready VR title. Slated to launch on August 8th, LawBreakers is developed by Cliff Bleszinski, whose pedigree includes games from the Unreal and Gears of War series, and is a class/character-based sci-fi 'hero shooter,' similar to games like Overwatch and Team Fortress 2. NVIDIA has polished their drivers in preparation for the "Rise Up" Open Beta, which goes from June 30th to July 3rd. As for the Spider-Man, Spider-Man: Homecoming VR Experience is a free tie-in to the upcoming Spider-Man: Homecoming film, and will be available for download on June 30th. While Homecoming VR is not exactly a full game, and described in the title itself as a "VR experience," NVIDIA has prepped their drivers in advance regardless.
Wrapping things up, NVIDIA has added an SLI profile for FIFA 17, as well as adding a "debug" option in the NVIDIA Control Panel Help menu, which removes all overclocking performance and power settings.
The updated drivers are available through the GeForce Experience Drivers tab or online at the NVIDIA driver download page. More information on this update and further issues can be found in the 384.76 release notes.
Source: NVIDIA