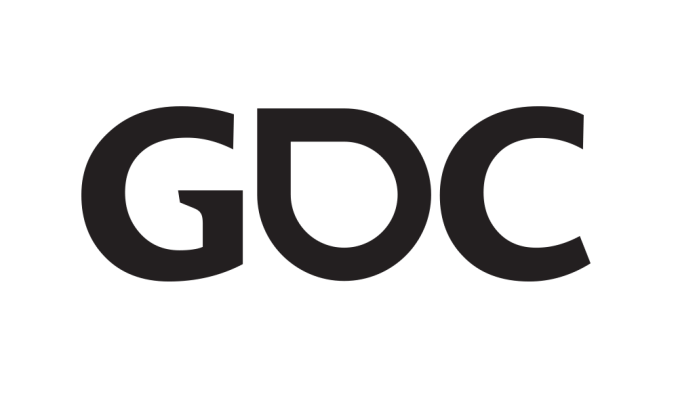 Though it feels like we're barely past CES, things are already quickly ramping up in the PC hardware industry once again. Kicking off in a bit under two weeks is the 2017 Game Developers Conference, taking place as always in San Francisco. While it isn't a tradeshow in the consumer sense, the conference traditionally draws out the major PC hardware vendors as part of the developer outreach efforts, and this year is no exception.
GDC event details have been posted for both AMD and NVIDIA, whom it turns out are both holding events on February 28th (the day before the expo part of GDC opens). Neither of the vendors have announced their events through their gaming websites or press releases – bear in mind this is a developers' conference – but both have sent out invites to developers and other GDC attendees.
AMD: Capsaicin & Cream
The sequel to last year's Capsaicin event, AMD is once again at GDC to talk to developers at their Capsaicin & Cream event. Last year's event featured the announcement of the developer-focused Radeon Pro Duo, and a new AMD GPU roadmap. AMD's event description (posted below) is light on details, but of note it appears that AMD will once again be livestreaming the event at 10:30am Pacific.
This year at GDC, join us on the 28th for our Capsaicin livestream and our Cream developer sessions - insightful and inspiring talks focused on rendering ideas and new paths forward, driven by game industry gurus from multiple companies including Epic and Unity.

The Capsaicin livestream kicks off at 10:30 AM from Ruby Skye, a feature-packed show highlighting the hottest new graphics and VR technologies propelling the games industry forward.
NVIDIA: GeForce GTX Gaming Celebration
Not to be outdone, NVIDIA is hosting an event at GDC as well, which they're dubbing their GeForce GTX Gaming Celebration. NVIDIA did not have an event in 2016, while in 2015 the company used the event as the backdrop for the SHIELD TV unveiling (with a surprise GTX 980 Ti announcement the next morning). Like AMD, NVIDIA is being similarly mum about their event, but it's safe to say it'll involve GeForce…
Come join us for an evening of awesome PC gaming, hardware, tournaments and of course free food, drinks and a few other amazing surprises.

Doors will open at 6:30 PM and the event will start promptly at 7 PM.