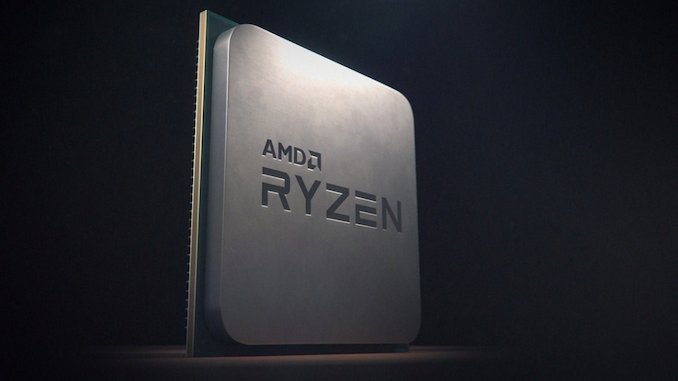 Three partners of AMD this week on their respective websites have begun to list two new yet unannounced Ryzen 5 3000-series processors. The new six-core CPUs — the Ryzen 5 3500 and the Ryzen 5 3500X — look set to be cheaper than already available Zen 2-based processors when they are available.
MSI added support for AMD's Ryzen 5 3500X CPU to its MEG X570 Godlike motherboard revealing some of its specifications. In the meantime, Amazon began to list HP's Pavilion gaming desktop based on the Ryzen 5 3500 and NVIDIA's GeForce GTX 1650 4 GB graphics card that is currently available for pre-order. The system will ship on October 20, 2019.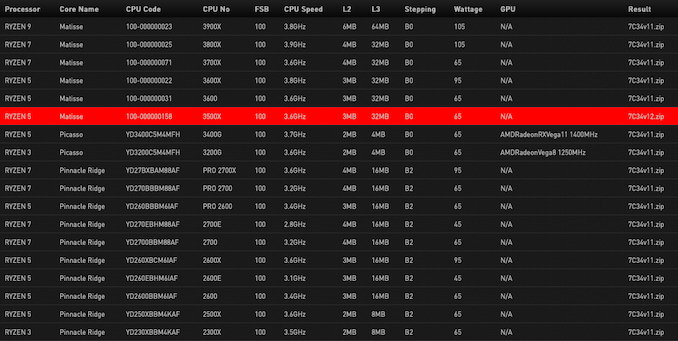 As it turns out, according to the listings, the six-core Ryzen 5 3500X processor operates at 3.6 GHz default frequency, has a 3 MB L2 cache, 32 MB of L3 cache, and a 65 W TDP. The six-core Ryzen 5 3500 has similar features, but it works at 3.4 GHz and does not support AMD's XFR technology, according to the listing at Amazon.com.
Considering that the Ryzen 5 3500 processor is already listed by a major PC maker, it is likely that it is either already shipping, or is about to ship. Menwhile, it is unclear when AMD plans to start shipments of the Ryzen 5 3500X, but it reasonable to expext that it will become available around the same time as the Ryzen 5 3500 model.
When it comes to pricing, AMD's Radeon 5 3500 and 3500X processors will sit below the Ryzen 5 3600 and 3600X CPUs, so think about price points at around or below $200.
Related Reading:
Sources: Amazon, MSI (via Twitter/momomo_us)