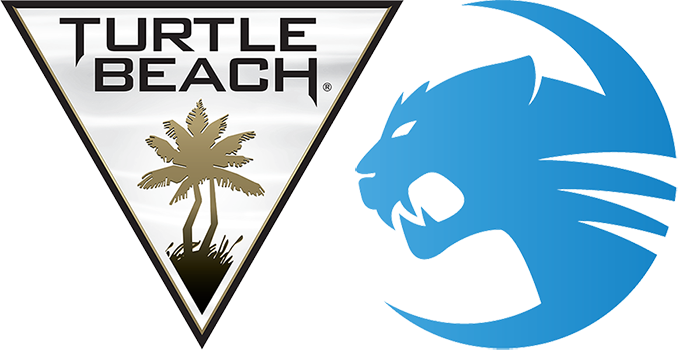 Turtle Beach, a leading supplier of headsets and a developer of various audio technologies, this week signed an agreement to acquire ROCCAT, a maker of gaming peripherals. The move creates a new combined supplier of gaming peripherals with presence all around the world.
At present Turtle Beach is primarily known in the US and some European countries for its gaming headsets for consoles and PCs. By taking over ROCCAT, the company gets keyboards, mice, and a variety of accessories for gamers. Turtle Beach estimates that the merged company will have a total of 48 core product models for various markets. Furthermore, Turtle Beach gains presence in Asia and additional European countries, where ROCCAT is known. To a large degree, Turtle Beach and ROCCAT have no obvious overlap in terms of product portfolio and in terms of distribution channels, allowing them to integrate better. It's not clear if ROCCAT hardware will be rebranded Turtle Beach, or if the ROCCAT brand will remain.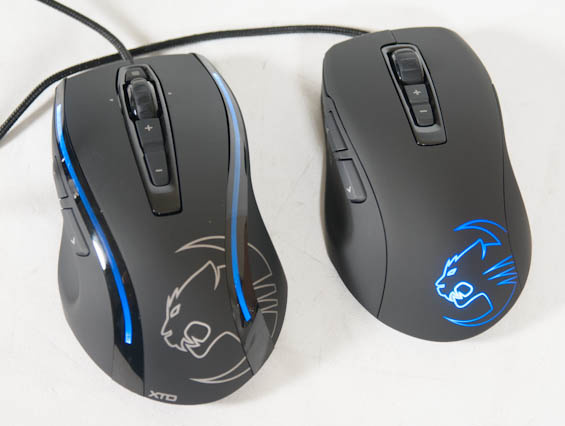 René Korte, the head of ROCCAT, and other employees of the company, will join Turtle Beach and will continue to design peripherals.
Under the terms of the agreement, Turtle Beach will acquire ROCCAT for $14.8 million in cash (net of a working capital adjustment), $1 million in cash or stock (company option), and up to approximately $3.4 million in earnout payments. Turtle Beach expects ROCCAT to contribute about $20 - $24 million to its 2019 revenue as well as over $30 million to its 2020 revenue.
Sales of Turtle Beach totaled $287.4 million in 2018, whereas it net income was $39.2 million. The lion's share of the company's revenue was contributed by headsets for game consoles sold in North America, a market where Turtle Beach commanded a ~40% share for the past nine years. Meanwhile, Turtle Beach plans to increase sales of its PC gaming accessories to $100 million in the coming years, so the acquisition of ROCCAT is strategically important for the company.
Related Reading
Source: Turtle Beach