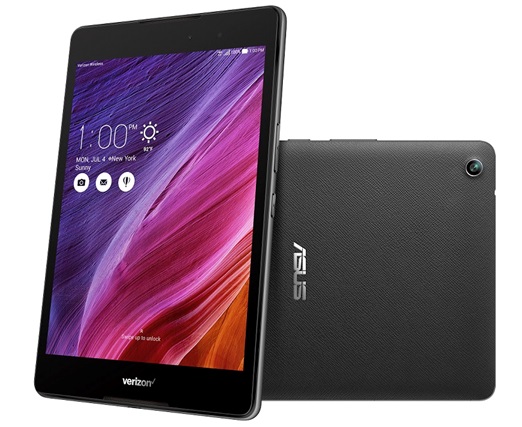 As a part of Asus' continued commitment to the tablet market today Asus is launching a new tablet for Verizon, called the ZenPad Z8. There's really not too much needed in the way of introduction here, so we'll jump into the spec sheet first and see where we can go from there.
ZenPad Z8 for Verizon
SoC
Qualcomm Snapdragon 650
2x Cortex A72 1.8 GHz
4x Cortex A53 1.44 GHz
RAM
2 GB
NAND
16GB + microSD
Display
7.9" 2048x1536
IPS LCD
Network
2G/3G/4G LTE (UE Category 6, CA)
Dimensions
205 x 136 x 7.62mm, 320g
Camera
8MP Rear Facing
2MP Front Facing
Battery
4680 mAh (18.01 Whr)
OS
Android 6.0.1 w/ ZenUI
(At Launch)
Connectivity
802.11a/b/g/n/ac, BT ?, USB-C, GNSS
At a high level, right away the use of the Snapdragon 650 SoC is a fairly good sign given its 250 USD price point, as in general in devices we've seen that the Snapdragon 650 is a solid balance of performance and power for the mid-range, and in the case of this tablet means that Qualcomm's modem expertise allows for good feature support, performance, and power on LTE.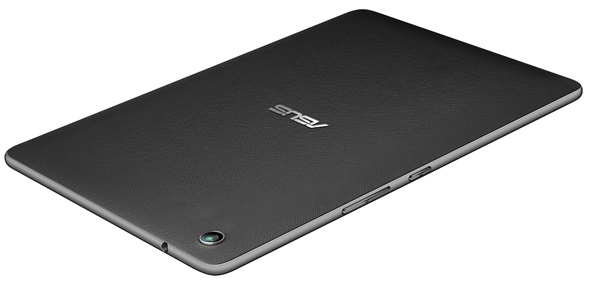 Other than the basic specs, the ZenPad Z8 offers dual front-facing speakers which is great to see for media consumption, and VisualMaster display tweaks, which we investigated and found to be fairly disappointing in the ZenPad S, so hopefully there is some way to disable these display alterations.
Overall, the ZenPad Z8 could be an interesting tablet at the 250 USD price point, but without further investigation it would be hard to say. Regardless, the ZenPad Z8 in black is available for preorder today and will go on sale June 23 through Verizon only for 249.99 up-front or divided across 24 months on a payment plan.