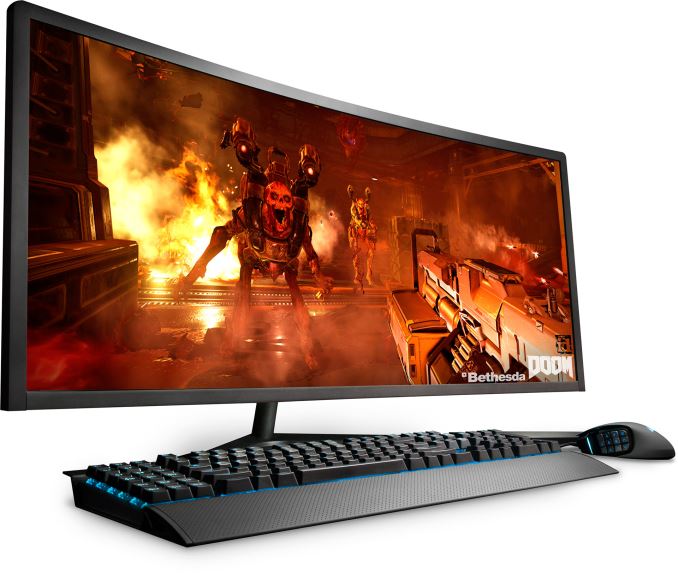 Without missing a beat with the launch of the latest Broadwell-E processors from Intel, and the highest performing graphics card ever with the NVIDIA GTX 1080, Digital Storm has shoehorned both into their 34-inch all-in-one display.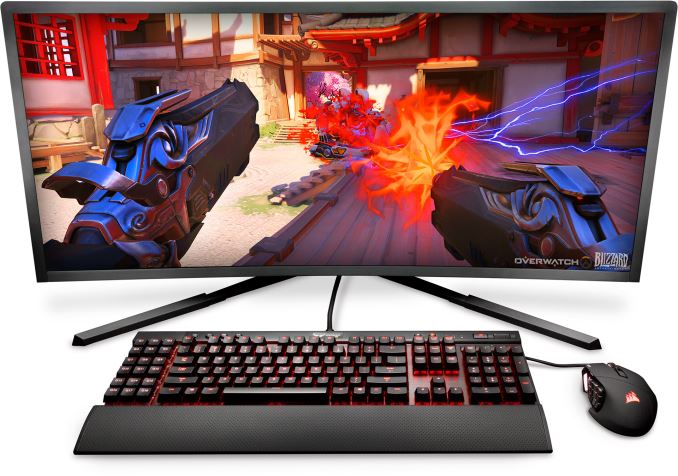 There were several manufacturers showing off the 34-inch all-in-one gaming system at CES, and the curved display makes for a commanding view. The widescreen display features a 3440x1440 21:9 panel with a slight radius to it. As mentioned, this is a common design from several manufacturers, with Digital Storm being the first to market (or at least the first to my inbox) with the latest and greatest Broadwell-E and GTX 1080 cards.
If you don't want to go quite that crazy, Digital Storm offers a lot of customization on the device with processors from the Core i5-6500 through Core i7-6700K Skylake parts, or if you need more cores, substitute in some E Series for up to 10 cores plus HyperThreading. On the graphics side, you can opt to just use integrated graphics, or anything from a GTX 950 to the GTX 1080. The all-in-one can be configured with up to 32 GB of DDR4, and there are plenty of storage options including spinning disk and M.2 PCI-E storage.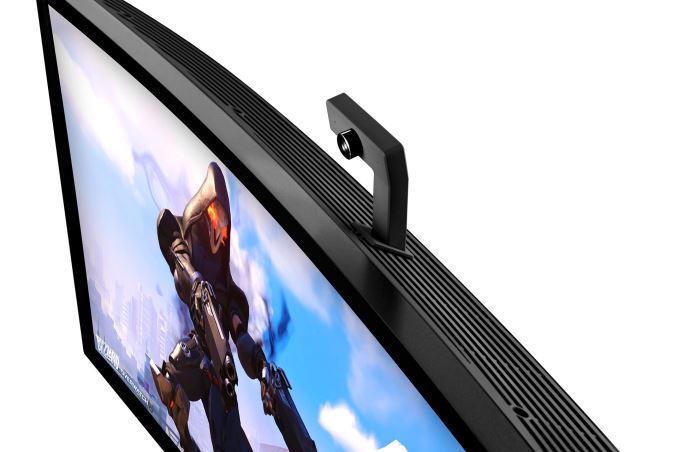 Since the parts are standard, the end device is able to be upgraded down the line by the owner, which isn't always the case in all-in-one systems.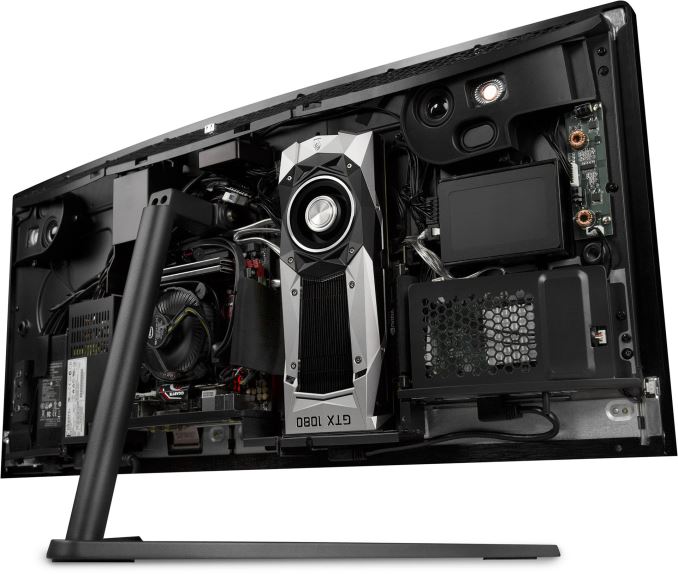 Cooling is always going to be an issue with you pack this much power into a small space, so Aura features liquid cooling for the CPU, and the graphics card blower exhausts hot air out of the display bezel, which should be ideal for expelling the waste heat from the GPU.
The Aura is available now starting at $1999.
Source: Digital Storm